At V – Creative we have 3 core services which will help you achieve your meeting objectives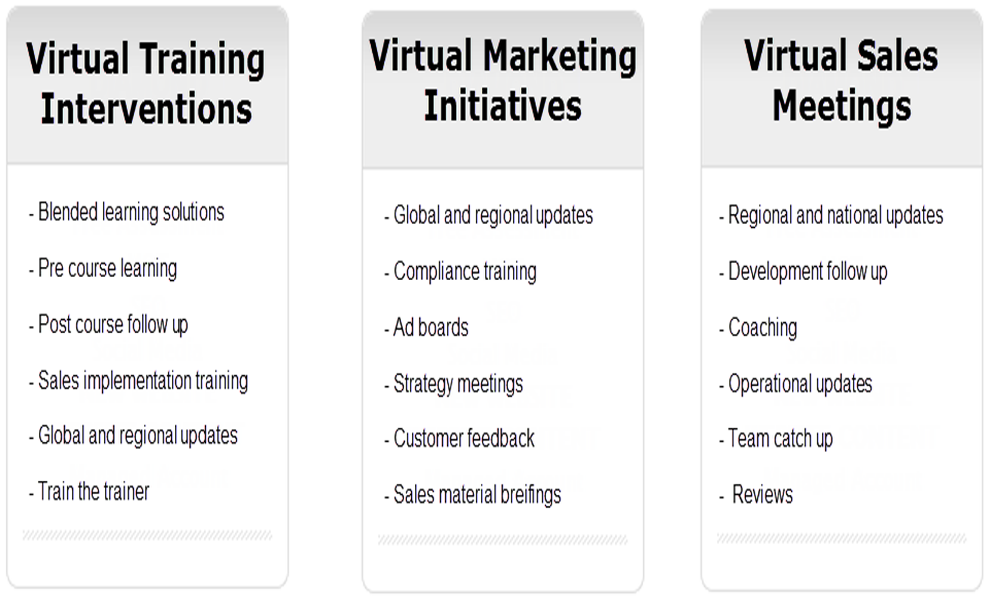 The Service can include:
– Branded virtual platform
– Development of blended solutions
– Leaders guide
– Facilitation of interactive meetings
– Train the trainer
– Recorded podcasts
We believe that

V- Rooms

are going to be a big part of the sales and marketing landscape for years because they are;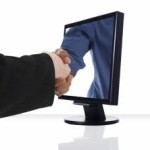 Easy and cost effective for coordinators and individuals.
The main costs associated with virtual interventions are those relating to creating the material and designing the session
AND once created your sessions can be re-used and audiences from around the world can easily join at no expense.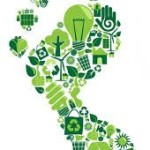 Environmentally friendly.
 A V-Room does not involve travelling so can help your organisation towards achieving environmental aspirations
Additionally, all collateral (pamphlets, data-sheets, and hand-outs) are provided online, thereby avoiding unnecessary printed production